BENEFITS
OF BEING A BUILDER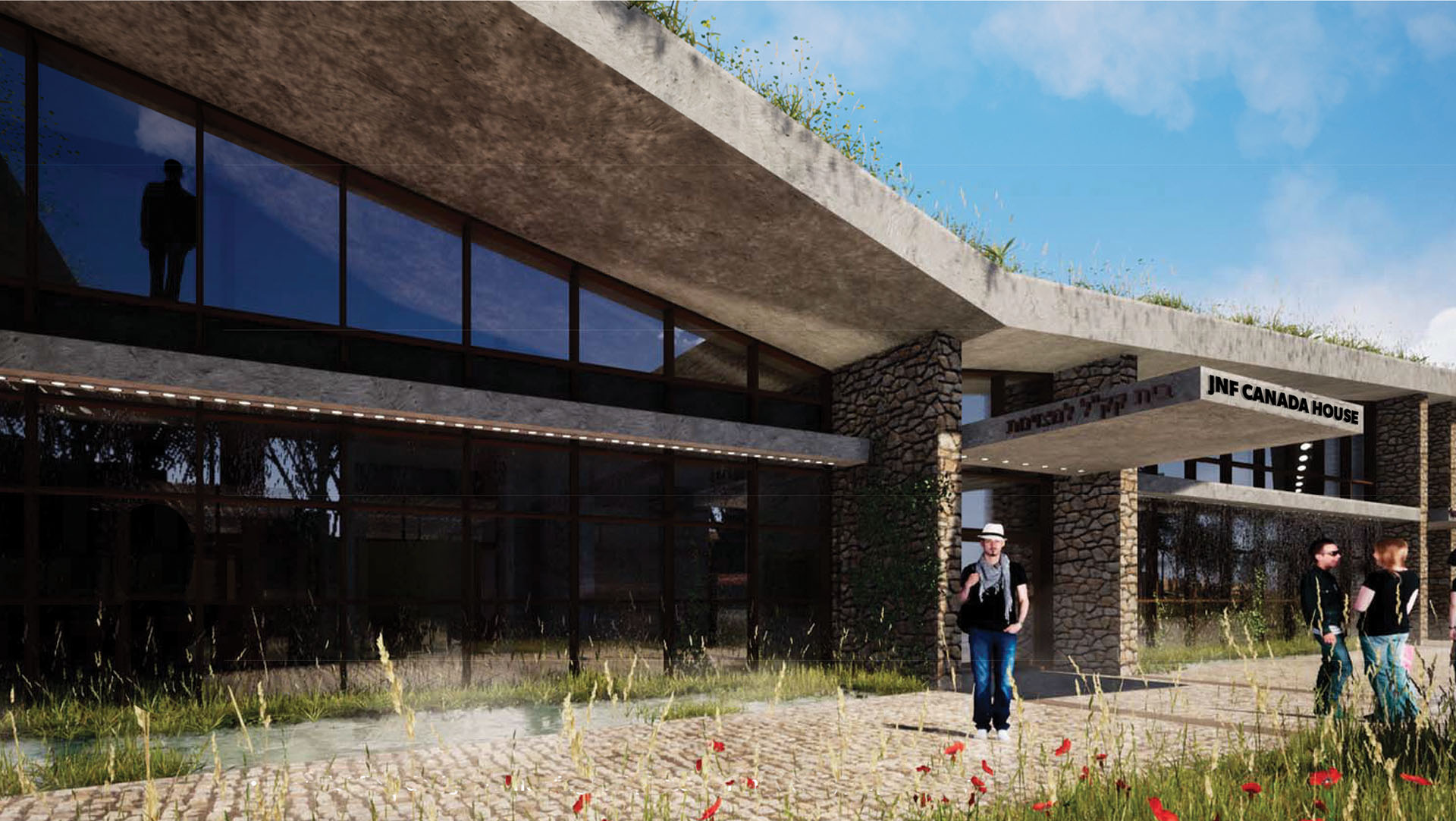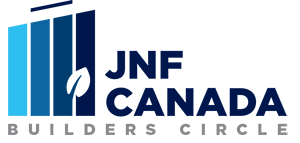 BENEFITS OF THE BUILDERS CIRCLE
Recognition in Israel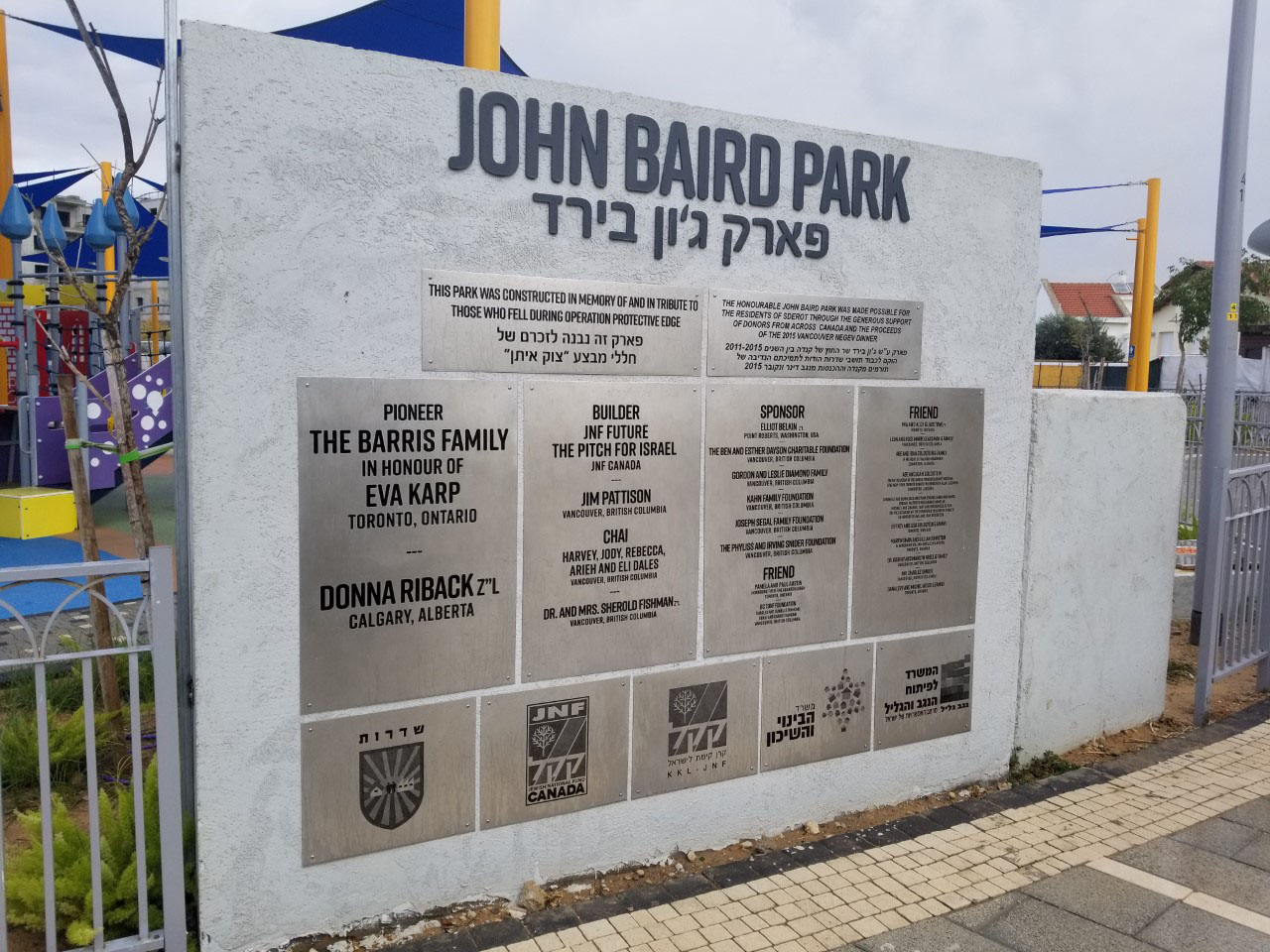 John Baird Park
Make your project site visit a part of a milestone trip to Israel such as the occasion of a bar/bat mitzvah, wedding anniversary, or even a company milestone.
Name recognition at the project site - style of recognition varies with project and donation level.
Dedication ceremony at the project site.
Receive JNF VIP treatment with access to places and activities only we can offer in Israel.
Receive a framed illustration of your visit and project to adorn your home.
Recognition at home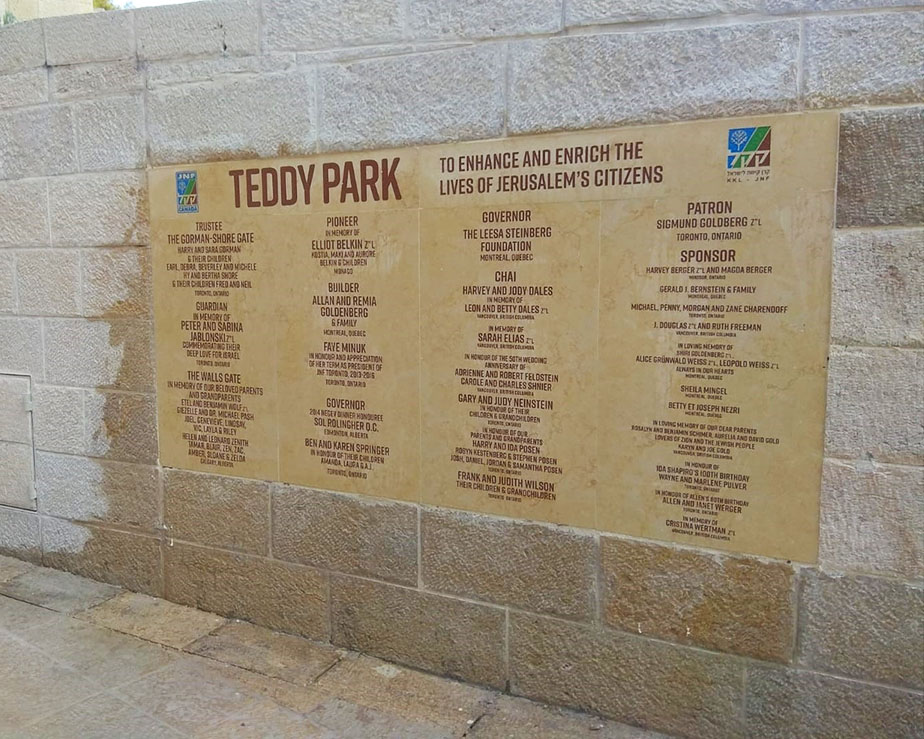 Teddy Park
A Testimonial Video which will serve as a permanent keepsake for your family, and provide a positive impact in the community, inspiring others to give.
Invitations to special Builders Circle events in your city
Recognition of your Builders Circle contribution on the JNF website, in the annual Negev Dinner Tribute Book and in the JNF's Roots Magazine which reaches 16,000 members of the JNF community nationwide.
And critically, being a part of an important group that is 'Building Israel Together'!